BOOKING ENQUIRY
Tell us what you need and when and we will get back to you with more information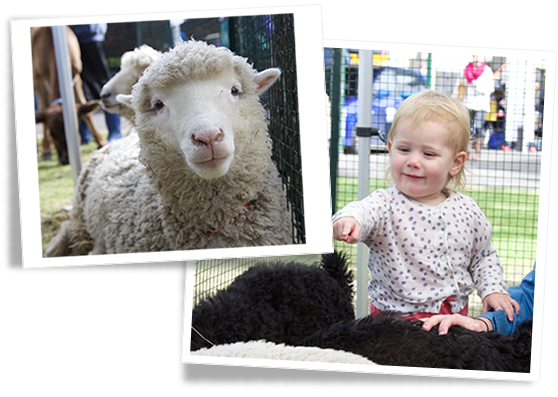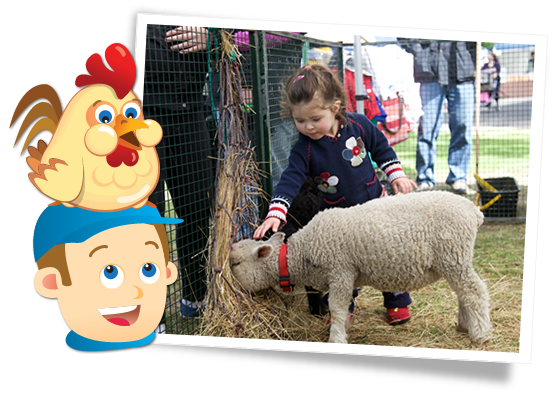 FOR KIDS
We can provide mobile animal farms for any kids' party throughout Melbourne and Mornington Peninsula and other nearby locations in Victoria at great rates. You will love the excited looks as your kids get up close with furry friends in the petting zoo and enjoy a cuddle. You also get complete peace of mind as we fully supervise the animal farm and help children hold, pat and feed the animals safely. Our petting zoo has a range of friendly characters including bunnies, guinea pigs, lambs, kids, calves chickens and a gorgeous border collie sheep dog called Pepper.
BUT NOT JUST FOR KIDS
Our animal nursery parties are certainly not just for kids though! Our aim is to help people (big and little) enjoy and care for animals through the safe, fun and friendly environment of our petting zoo. So whether you are eight or eighty you will love getting up close and personal with our mobile animal farm at a party in Mornington Peninsula or Melbourne suburbs. We offer a complete service as we arrive early, help you make the most of your time with our friends in the petting zoo, and perform a thorough clean up before we leave.
THE HIGHEST STANDARDS
We pride ourselves on the friendliness, health and cleanliness of our farmyard friends and the high standard of service we provide with our mobile animal farm parties. Australia is home to a whole range of amazing animals and we love having the opportunity to bring our nursery farm to your party and to share the joy these little creatures can bring. If you would like to know more about our mobile animal farms available for parties in the Mornington Peninsula and Melbourne area, simply give us a call. You can also ask for a quote for your upcoming party or event.